707-322-5519
Jon@archinature.com
http://www.archinature.com/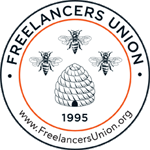 Photoshop Manipulation:

The Hoop Basketball Courts
While alomst all rendeirngs produced will required some level of Photoshop work to produce a final product, this project was done completely in Photoshop.

Basketball and sports center located in Salem, OR. This project required taking several photos of the existing building, bringing them into Photoshop and manipulating the colors and artwork on the building for examples to the clients as what the building might look like with various paint choices based upon a basketball theme.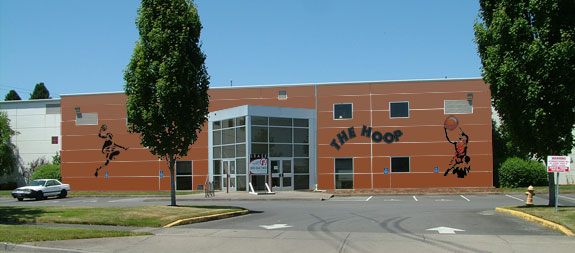 Photo manipulation of street elevation. One of three created for client.




Original photo of building before Photoshop work was done.

Back