Awards:


Builder Magazine Gold Nugget Award
Award of Merit for Best Public / Private Recreational Facility
Best in the West - 2002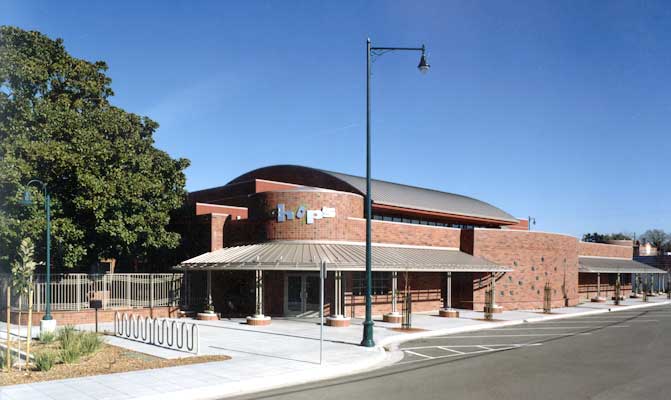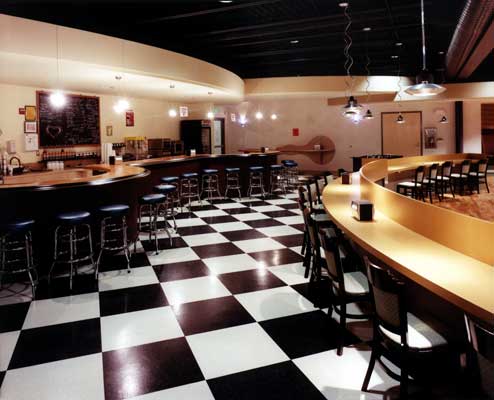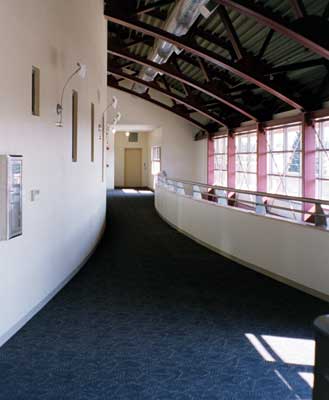 New Home of the Year 2008
Healdsburg, CA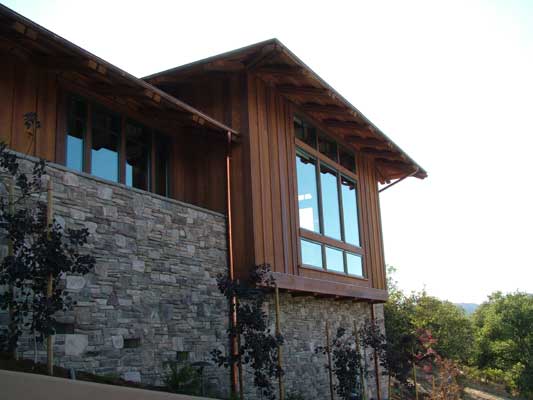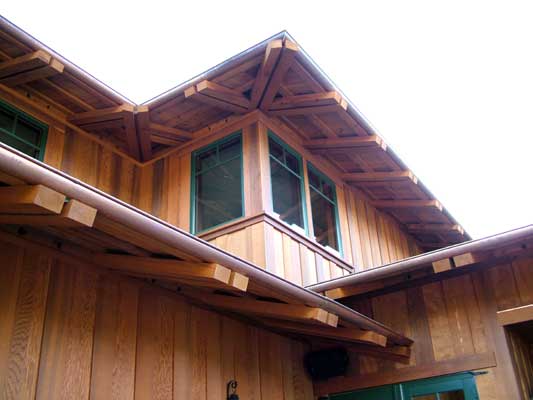 Focal Point Photoshop Challenge: 1st Place Award


Focal Point Photoshop Challenge: 1st Place Award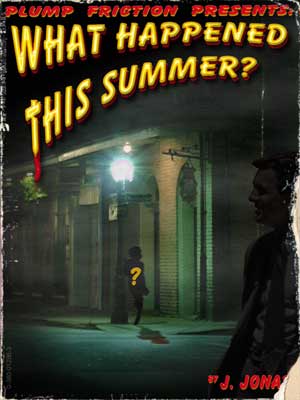 3rd Place Winner

In early 2008 I went to Seattle for the Seattle / Pacific Northwest AUGI conference and while there took part in the Top DAUG contest.

As seen written up in:

In February of 2007 Archinature was written about in Cadalyst's AEC ezine. The article discusses our techniques for rendering 2d image with AutoCAD, MColor and Photoshop. Click here for the complete text of the article.


In both May 2008 and July 2008 I had included in Cadalyst Magazine's Hot Tip Harry's AutoCAD Tutorials tips that I had written which included an Xline shortcut and an update for the non-dialog box version of the Purge command due to a new "feature" in AutoCAD.


In January 2009 again I was published in CADalyst magazine. The full article can be seen here regarding a bug the AutoCAD Purge command with the work around. This bug appears to still be in the new AutoCD 2010 version.



Example of just one of the many images we created that Motive Systems used over the years for advertising their M-Color software