707-322-5519
Jeannie@archinature.com
http://www.archinature.com/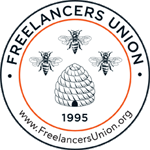 Drafting:

I have over 25 years of extensive experience in CAD drafting specializing in Architectural Design and Drafting through all phases of design and construction. Additionally I have done drafting work for electrical, plumbing, lighting, landscape, solar array, life safety systems drawings. I have my own licenses for AutoCAD, MColor, Rhino, PhotoShop, Illustrator, Painter, Corel Draw, Accurender, Acrobat, MS Office and numerous other applications which can allow me to do work for you offsite as needed thereby minimizing your expense at adding to your staff. During my years of experience I have also taught college level CAD classes which included both 2d and 3d drafting courses, modeling and rendering, architectural drafting, and other specialty courses as well as developed the ciriculm to go with the classes being taught. Additionally I've done private and small firm training and tutoring helping to increase productivity at all levels.

I've held positions that included CAD Manager, Systems Manager, Project Manager and Job Captain. Drafting work has included working on TI, commercial, residential, public facilities, senior residential facilities, as well as historic renovations, high profile projects and award winning homes. Most firms that I have done work with I was able to increase the productivity of the employees through additional training, CAD support, block and detail libraries with quick access menus and also custom routines for AutoCAD to speed up their repetative tasks. In addition I have also done numerous low cost housing projects as well as high end resorts. Below are several examples of my work.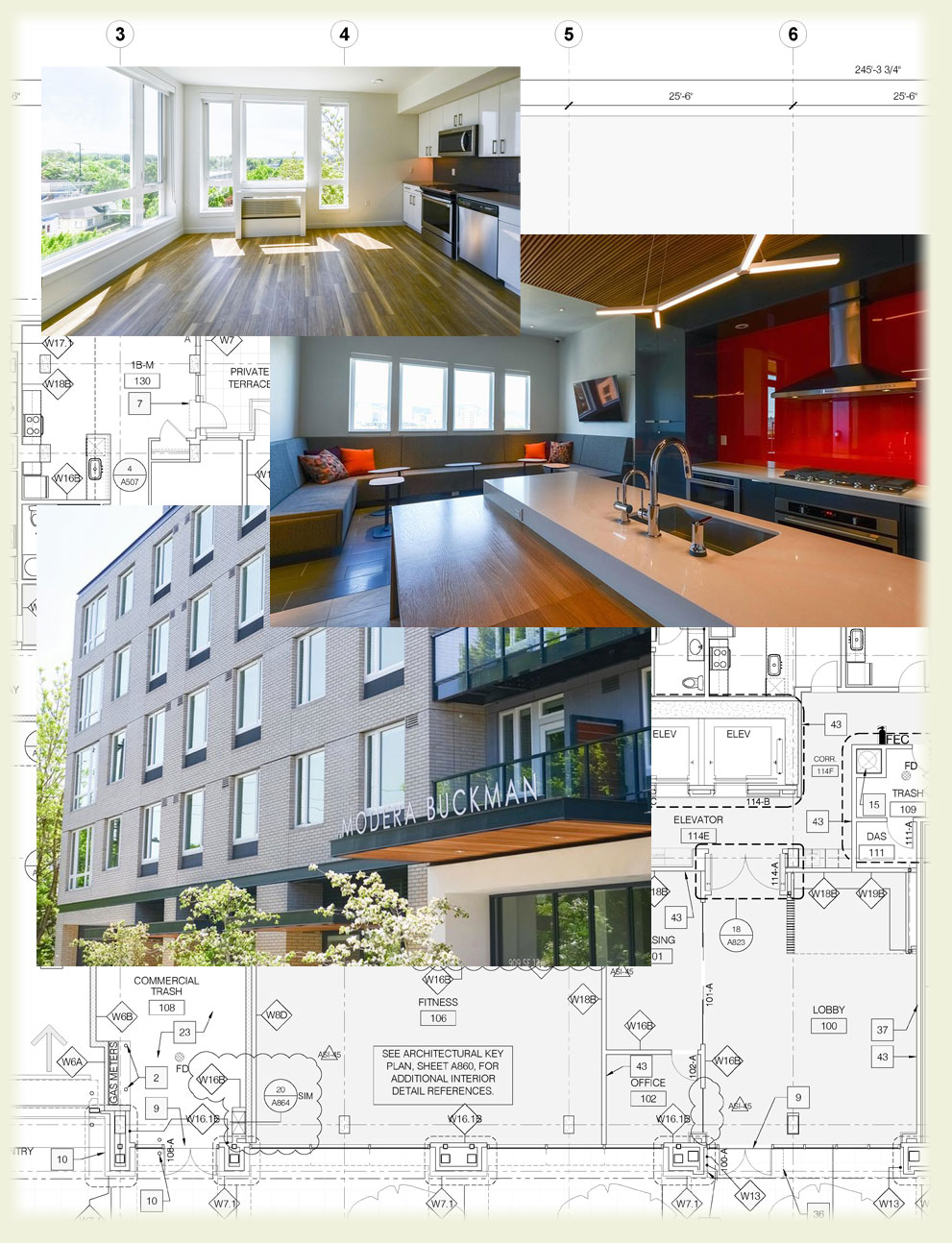 Modera Buckman Apartment Building, Portland, OR
Starting with Design Review, I worked on the initial and subsequent Design Review packages and converted those drawings into a Construction Document set and
being in charge of all Plans, Elevations, and about 60% of the other drawings throughout the set of this mid-rise, podium style, mixed use building.
(Note: this is a large PDF so you may experience delay in loading it to view the sample drawing pages)



Solar Array for Holmes Residence, Lakeport, CA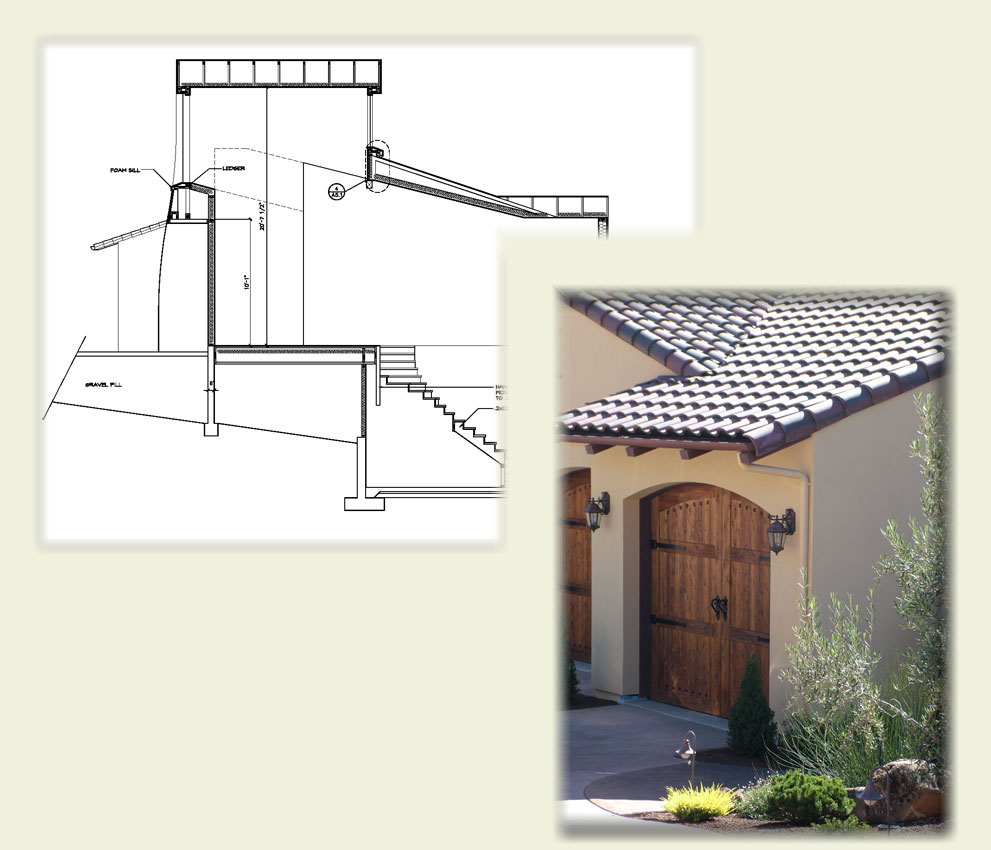 Private Residence, Sonoma County, CA
(Additional Photo Here)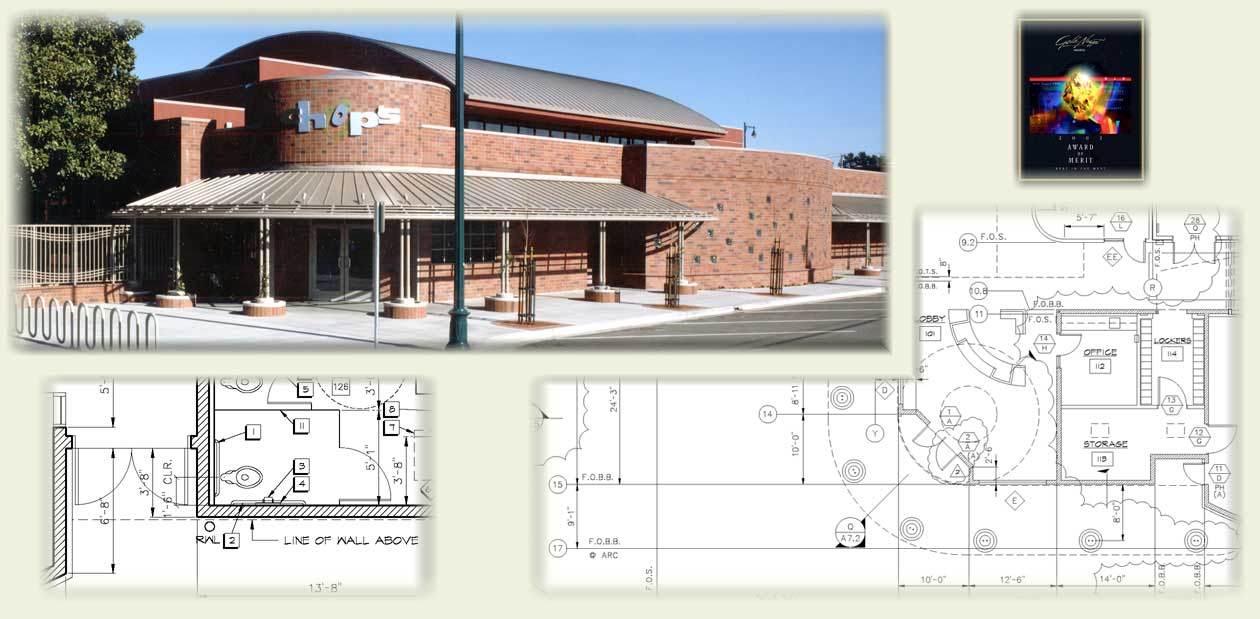 DeMeo Teen Center, Santa Rosa, CA
Builder Magazine - Gold Nugget Award - Award of Merit for Best Public / Private Recreational Facility - Best in the West 2002
On this project, I did in the range of 90% of the drafting as well as the renderings for the project which were shown in newspapers
and used in advertising for the club as well as a large plot aproximately 6' long for in the club's conference room.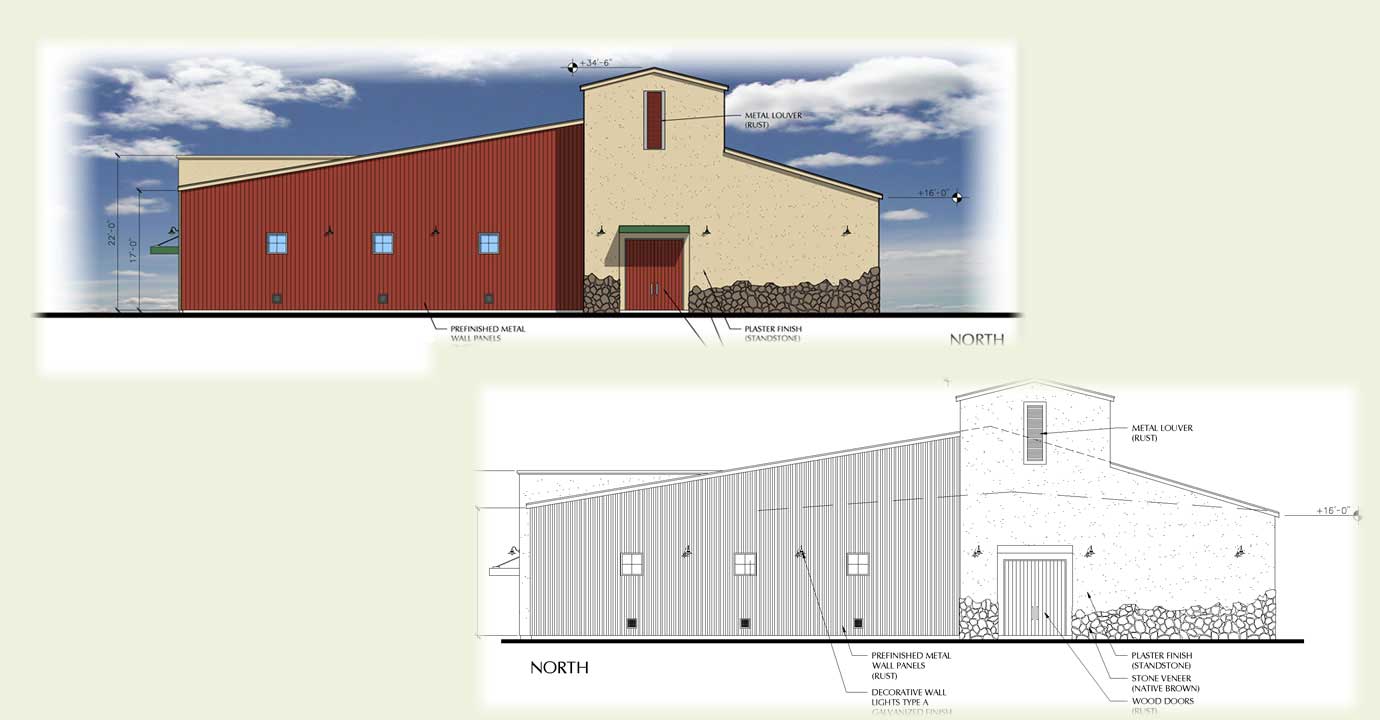 Sangiacomo Winery, Sonoma County, CA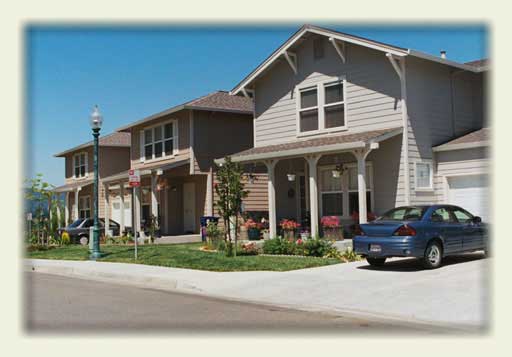 Quarry Ridge Self Help Housing, Healdsburg, CA