707-322-5519
Jeannie@archinature.com
http://www.archinature.com/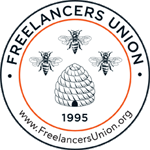 Office Building Renderings:

Tigard Offices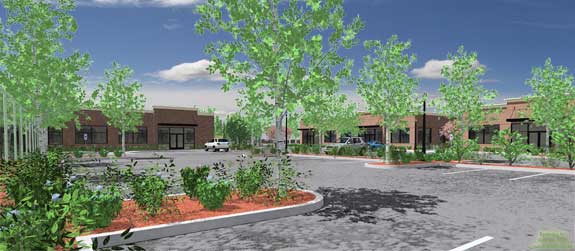 3d rendering from across the parking lot showing both proposed buildings. Office building located in Tigard, OR.


Wilshire Offices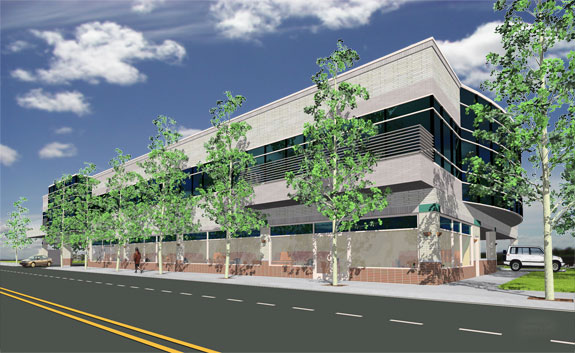 Office building located near Portland, OR. This project involved multiple versions for the client to decide the layout of the brick and window paterns as well as where and how the windows were pushed outward from the building.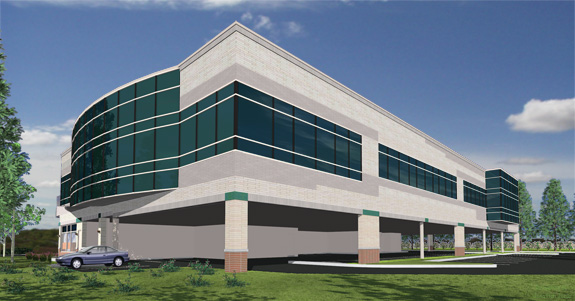 3d rendering of the rear of the building, final version. This is not a very finished looking rendering as compared to the front of the building as this was only used for the client to see what the proposed architectural design was to look like. It was the front shot that was used for presentation to the city. However, the main challenge here was making sure all the brick courses were actually starting and stopping vertically and horizontally where they were supposed to.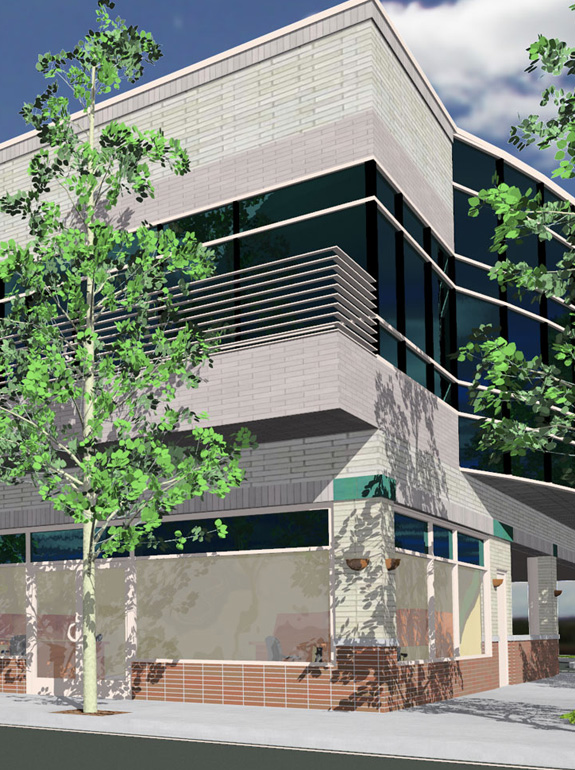 Enlarged view of the front corner of the building showing the brick work as specified by the architect for the client's approval.


Back