707-322-5519
Jeannie@archinature.com
http://www.archinature.com/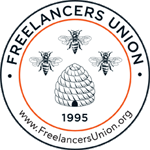 Mixed Use Renderings: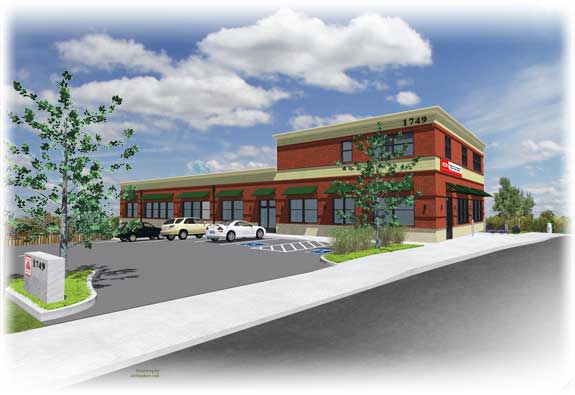 State Farm Offices and Apartments 3d rendering from the street. A mixed Use Building with parking on the first floor with offices above and apartments on the top floor located near Protland, OR.






Bellvue Commons is a 2d project for a two building mixed use strip mall on a highly traveled corridor with apartments above both buildings and a modern village look to them with each tenant having a custom facade with elements to tie all the facades together through materials, colors or architectural elements. In addition to the rendered elevations, a rendered site plan was also required. Above is the rear elelvation from the street side.





Front elevation - parking side.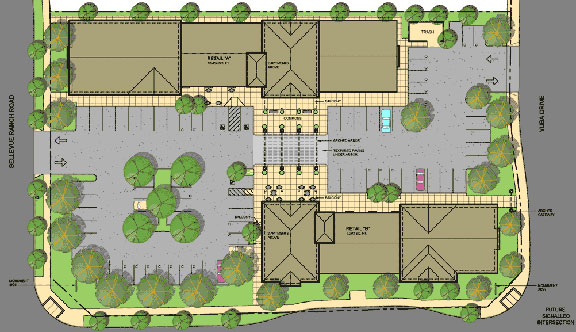 Site Plan.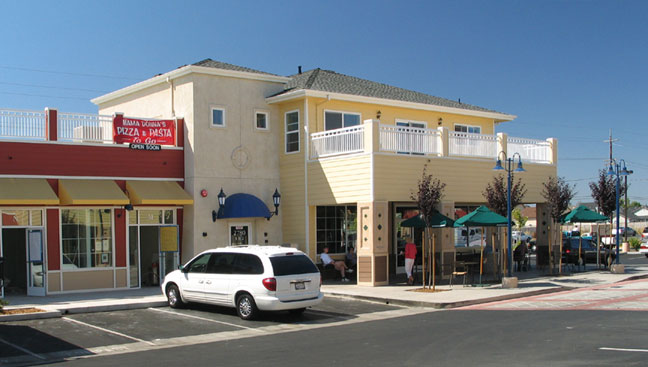 Photo of finished project for comparission. Note: photos were taken by Archinature.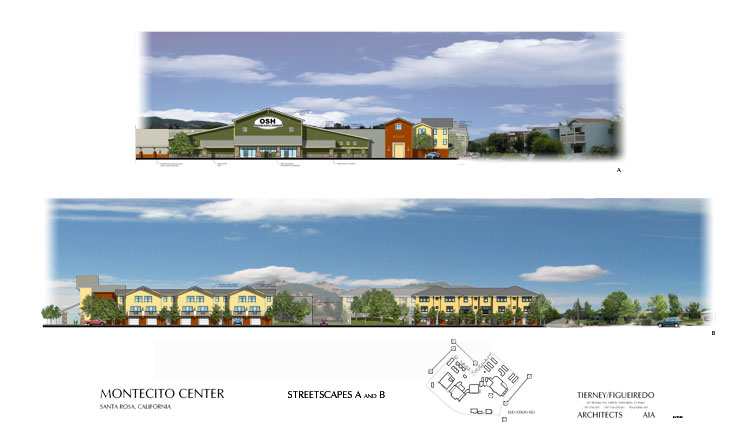 2d Main elevation of the Montecito Center with Osh (2d) and Side Elevation showing the proposed Townhomes (2d). Presentation included a 2d color Site Plan as well as both 2d and 3d renderings of the elevations for most of the projects elevations. This project went through numerous reiterations which ment having to continually recreate the renderings, especially the site plan which changed about once two twice a month over a 3 year period while the client and architect tried getting the project to clear city planning. Located in Santa Rosa, CA.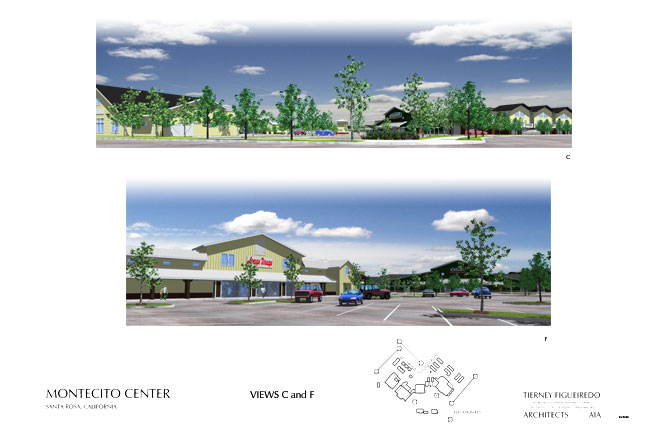 3d renderings showing main parking area and Long's Drug Store.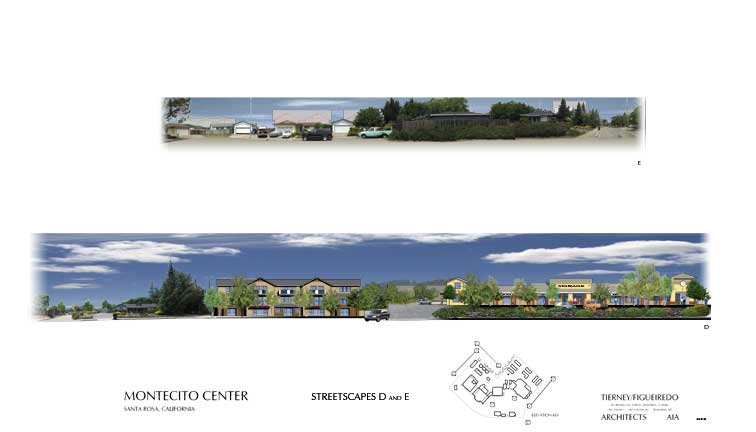 2d rendering to rear of property and secondary 2d rendering showing live work lofts and existing tenant spaces with proposed facade changes.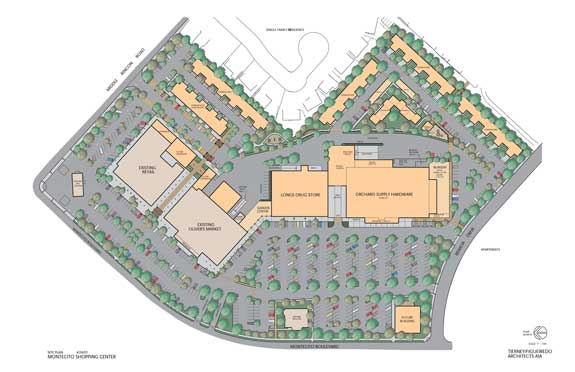 Later version of Site Plan.


Back