707-322-5519
Jon@archinature.com
http://www.archinature.com/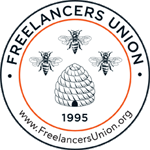 Interiors Renderings:

Kabab & Curry Restaurant

A Tenant Improvement project to create a dining experience around a Middle Eastern theme located in Santa Rosa, CA. I created 2d renderings of the front and rear elevations. These were based on photos of the existing building and used samples from these photos for the bricks and colors. After the exterior elevations were created for the Planning Commission meetings, the owner came back and requested a new contract to generate the 3d rendering of the interior to give his contractor an idea of what he was wanting. I worked with the client and interior designer to utilize actual samples of materials and models of real furniture for the rendering while maintaining a tight timeline and budget. After this 3d image was produced another rough rendering was produced to show the client the view looking at the doors from the stairs.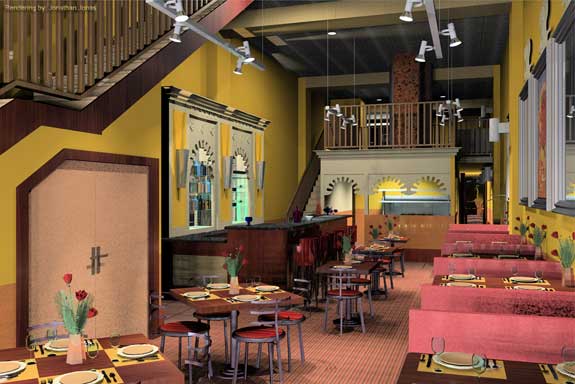 3d Interior Rendering. The material on the chairs, carpet and bar were taken from samples from the interior designer.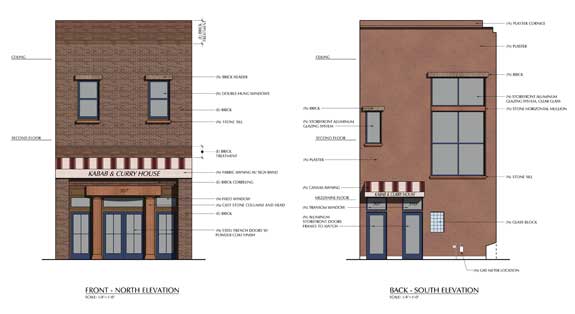 2d front elevation.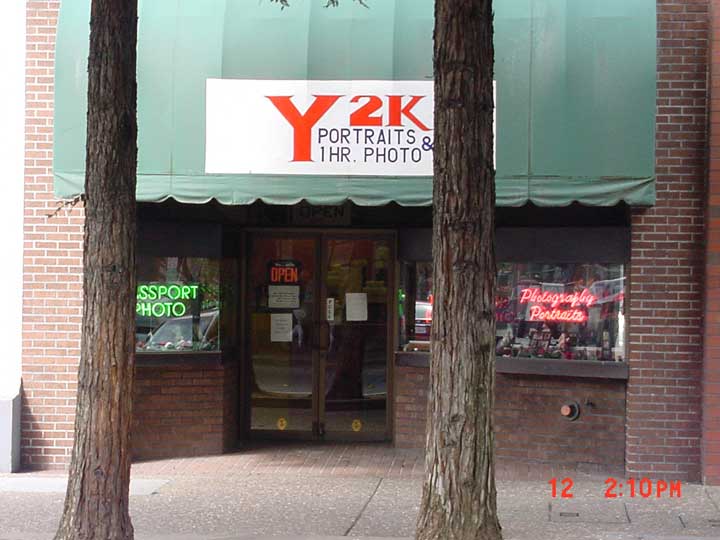 Original photo used for 2d renderings.


Back