707-322-5519
Jon@archinature.com
http://www.archinature.com/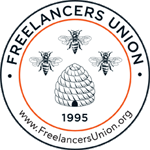 Hospitality Renderings:

Bodega Harbor Inn

This is a proposal for a remodel of an existing motel. Since the project is located across the highway from the Pacific Ocean, there were numerous revisions that were required to appease the neighbors, clients and the various commisions and boards that had a say in the design. Two of the 3d versions are shown below. Originally this project was started in the summer and at that point the client did not want to spend time and resources properly photographing the site. When the time came for the 3d renderings to be produced, it was winter and since the site is on the Pacific Ocean, the weather was not likely to be right for a photo shoot due to fog or rain. Instead, the entire foreground hillside and the cypress tree to the left in the rendering are composited from numerous other photos. The tree is composed of approximately 6 photos, none from the actual site while the foreground is from about 4 photos taken by someone else earlier in the year of the site. Due to it's location and the importance of the tree to the neighbors, it was vital that the shot included these items and be taken from this vantage point.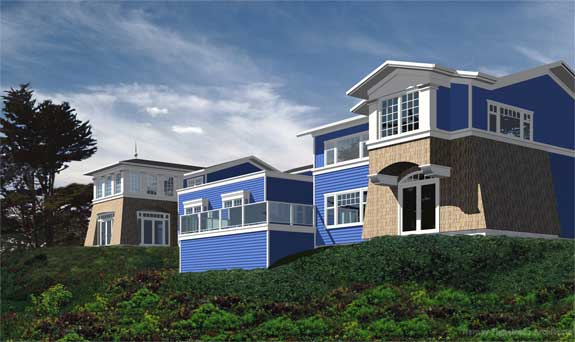 3d Highway Rendering 1.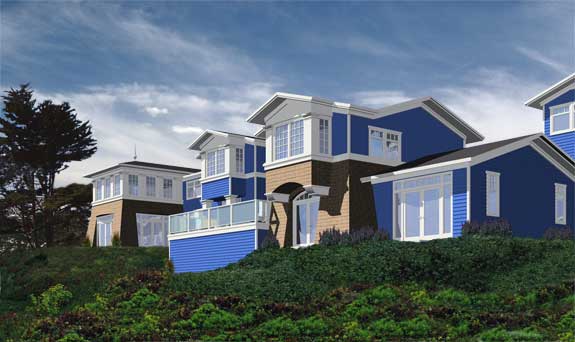 3d Highway Rendering 2.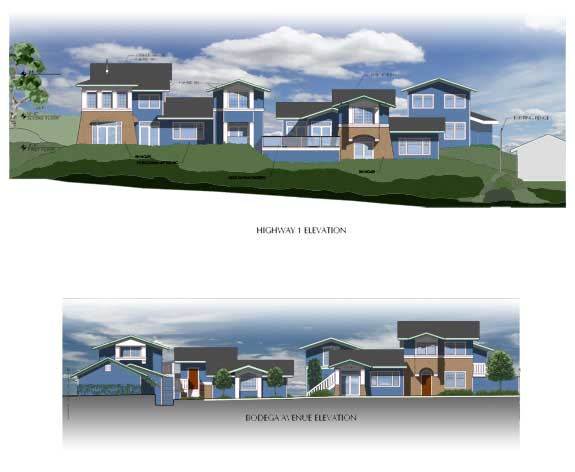 Original 2d rendering shown to the client of the architects proposal before commencing further work on the deisgn and subsequent 3d renderings.


Back