707-322-5519
Jon@archinature.com
http://www.archinature.com/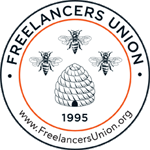 Digital Felt Marker Renderings:

Senior Retirement Cottages

A 2d site plan rendering which was originally a quick sketch on paper and was scanned. From this a colored site plan had to be created within a few hours time frame and still have the ability for later editing. This is a fairly frequent request to produce so we have developed ways to create a felt marker look and feel to these sorts of renderings fairly quickly.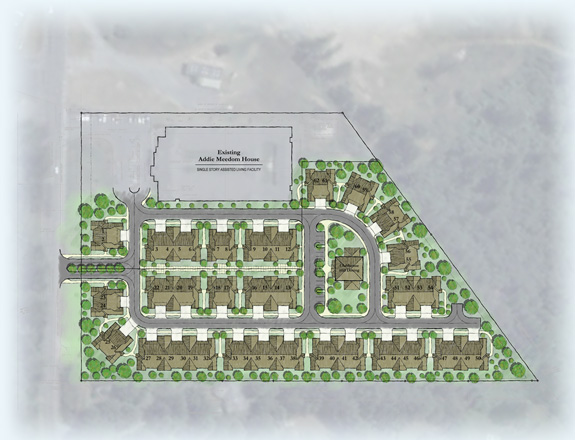 2d rendered Site Plan. Note the use in the background of the colored aerial site photo to help give the rendering a little added pop.




Enlarged view of 2d site plan.


Back