707-322-5519
Jon@archinature.com
http://www.archinature.com/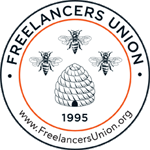 Face Lift Renderings: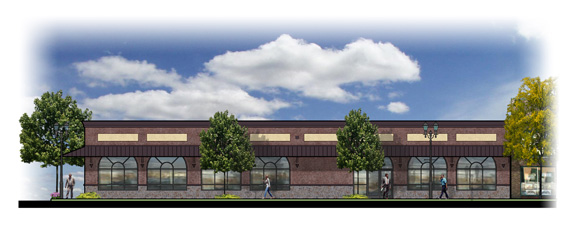 2d exterior rendering showing the entrance and street facade renovation on the proposed project. The project is located in Portland, OR.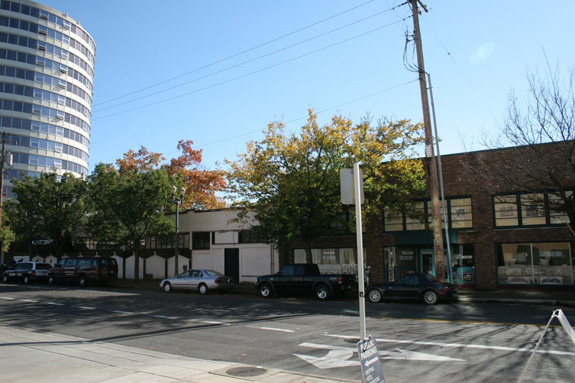 Original photograph of building. Note that the building in question is the one on the left with the white and brown exerior. The building on the right in this photo was used in the rendering above for actual street context by distorting the photo to remove the perspective and force it into a 2d vantage point.


Back