707-322-5519
Jeannie@archinature.com
http://www.archinature.com/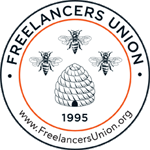 Commercial Rendering:

Groth Motors
Original presentation was requested in 2d with a Secondary rendering requested to be done in 3d for a new building for a used car dealership. However the project was canclled before the 3d rendering was finished due to changes in city code not allowing the project to move forward. Located in Santa Rosa, CA.





Original 2d Front Elevation.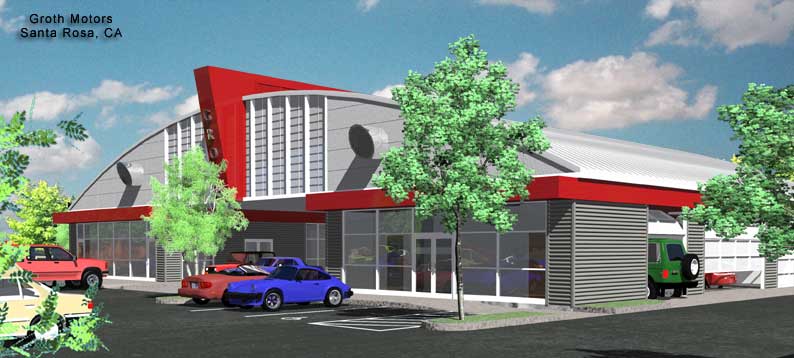 Side 3d rendering - Unfinished due to entire project being canceled due to changes in zoning.




The Hoop
Basketball and sports center located in Salem, OR. This project required taking several photos of the existing building, bringing them into Photoshop and manipulating the colors and artwork on the building for examples to the clients as what the building might look like with various paint choices based upon a basketball theme.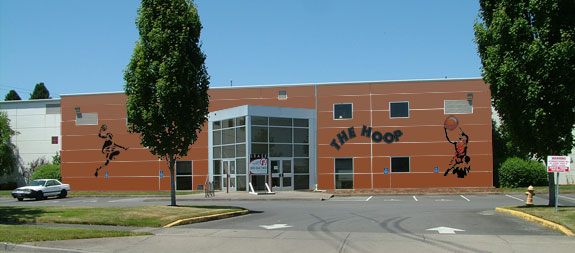 Photo manipulation of street elevation.




Original photo of building before Photoshop work was done.



Back