707-322-5519
Jeannie@archinature.com
http://www.archinature.com/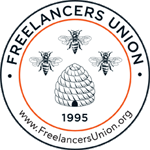 Senior Care Renderings:

Congregate Care Residential Communities come in often similar in nature and look with subtle changes to plans such as adding or removing a floor, flipping around wings, and other items and which would result in requiring quick turn around times to create new renderings for new projects based on existing projects.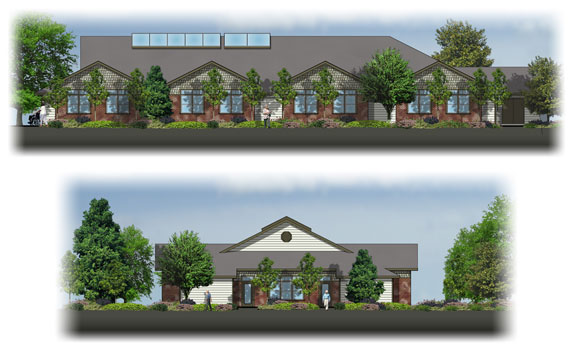 Front and side elevations for an alzhiemers building addition. Site plan below shows the existing building, addition, Phase I of four senior cottages and a club house and Phase II of an additional 12 cottages for a total of 48 senior cottage units.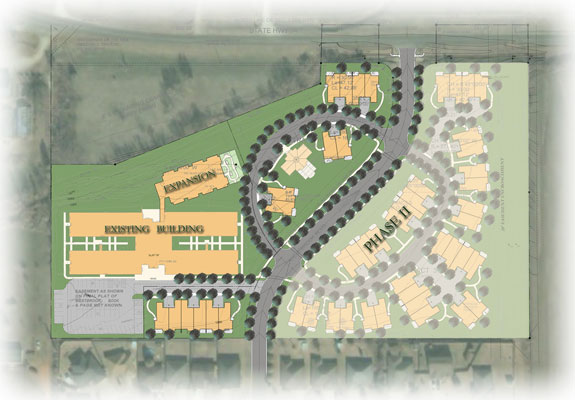 Multi-phased Site Plan.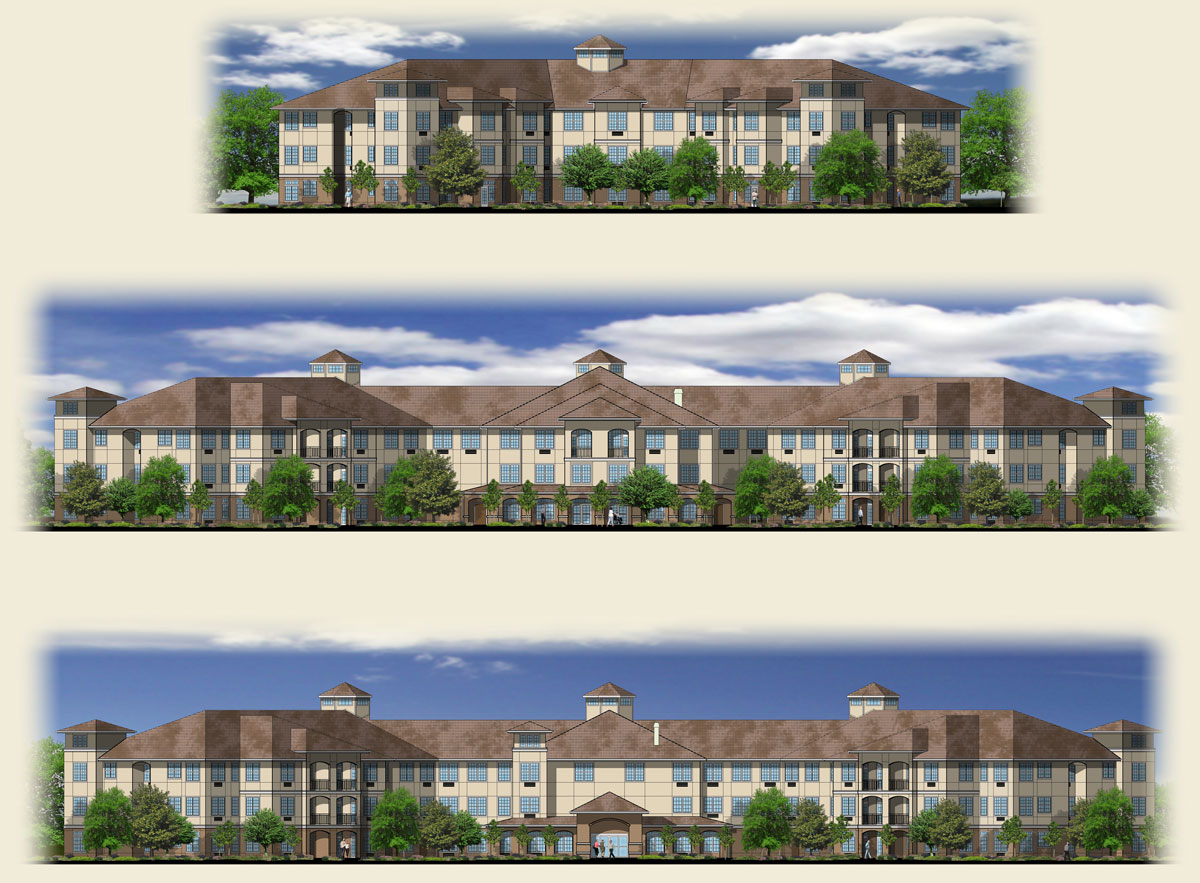 2d rendering of a senior center done in a southwestern style .






Front elevation - Original version. From this original rendering over a dozen different renderings were created for different projects around the country all using a similar design, with modifications to number of floors, rearranging various rooms, etc.





Front elevation - 2 story variation.





Front elevation - 3 story variation.





Front elevation of a different design.


Back