707-322-5519
Jon@archinature.com
http://www.archinature.com/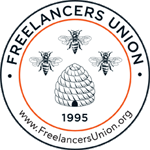 3d Renderings:

3d renderings bring life your project. With realistic materials, shadows and lighting, we can create an image that will quickly explain your design and concept to a client, investor, neighbor or planning commision. While more time consuming to produce than a 2d rendering, a 3d rendering gives you the option for multiple views from a single model. Our renderings are typically photo montaged into actual background photographs and made to look like an existing building to help you sell your project.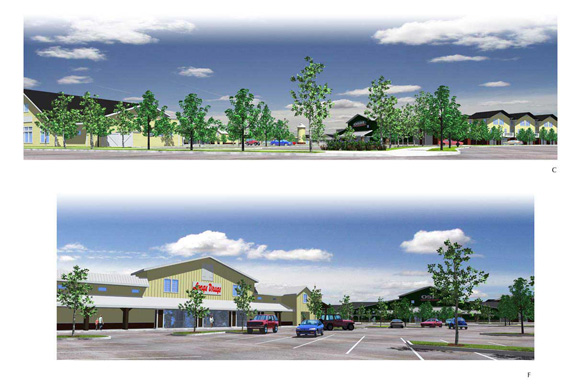 3d rendering of a large shopping complex. This entire project consisted of both 2d and 3d renderings, montages with site photos and nunmerous site plan renderings. The 3d renderings were generated to show the box stores their steet view as well as the planning department to show impact of parking areas. Withing the views of these 3d models are 2 big box stores (Long's and Orchard Supply), live/work spaces, townhomes, restaurant space, small tenant spaces and a point of interest architectural feature. Project located in Santa Rosa, CA.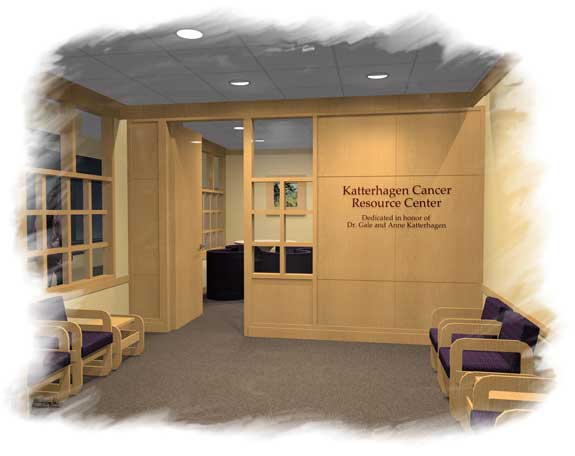 3d model used to show donors what the interior of the space would look like to help sell the project to the donors. Porject located within existing hospital in Portland, OR.





3d rendering of a house remodel that was used to convince the client to move forward with the design. THis rendering entailed the photo shoot, photo stiching, montage, 3d rendering, and intensive Photoshop manipulation to reuse existing elements of the original house into the new design. Project located in Portland, OR.


Back